About us
We at inray Industriesoftware GmbH have been on the market as software vendors for the industry for over 20 years. Our speciality is the segment of data communication between software systems and components. Over the years, this area has established itself strongly and is today referred to as Industry 4.0 and IoT. We develop our products ourselves and over the years have built up a professional development organization with an agile development process, quality assurance and support.
Practical experience
In addition to the sophisticated internal quality assurance measures, we also gather our own experience with our products in industrial use. Through a development team for Industry 4.0 and IoT end customer projects, we have direct contact to practical applications and are thus constantly finding new requirements and ideas for further technical developments. Our customers are in the manufacturing and process industry and are mostly well-known producing companies.
Product-related service
Our core philosophy is to provide you, our customer, with the optimal software for solving your needs, reliably fulfilling your task. It is important to us that you can independently support and expand the implemented application. In addition to the software, we also provide implementation, support and training on request.
Licenses: Fair and transparent
The licenses for our products are designed as server licenses. You license only the products and plug-ins you need and are then free in the number of connections and data points, so that you lay the foundation for an expandable communication platform with a calculable investment. From our customers we are used to the demand of 24/7 productions and incorporate this into our products to realize a reliable industry 4.0- and IoT-communication.
Our international Partners
Benelux

Novotek BV
Phone: +31 76 5871010
E-Mail: info.benelux@novotek.com
Web:
www.novotek.com/nl/opc-router
www.novotek.com/nl/opc-data-routing
China

Beijing MESTime Information Technology Co., Ltd.
Phone: +86 10 60603318
E-Mail: info@mestime.com
Web: www.mestime.com 
France

M.A.C. Solutions SARL
Phone: +33(0)1 78 71 01 07
E-Mail: commercial@mac-solutions.co.uk
Web: www.mac-solutions.net/fr/products/industrial-data-comms/opc-router
UK and Ireland

M.A.C. Solutions (UK) Ltd
Phone: +44(0)1527 529 774
E-Mail: sales@mac-solutions.co.uk
Web: www.mac-solutions.net/en/products/industrial-data-comms/opc-router
Italy
EFA Automazione S.p.A.
Phone: +39 02 92113180
E-Mail: info@efa.it
Japan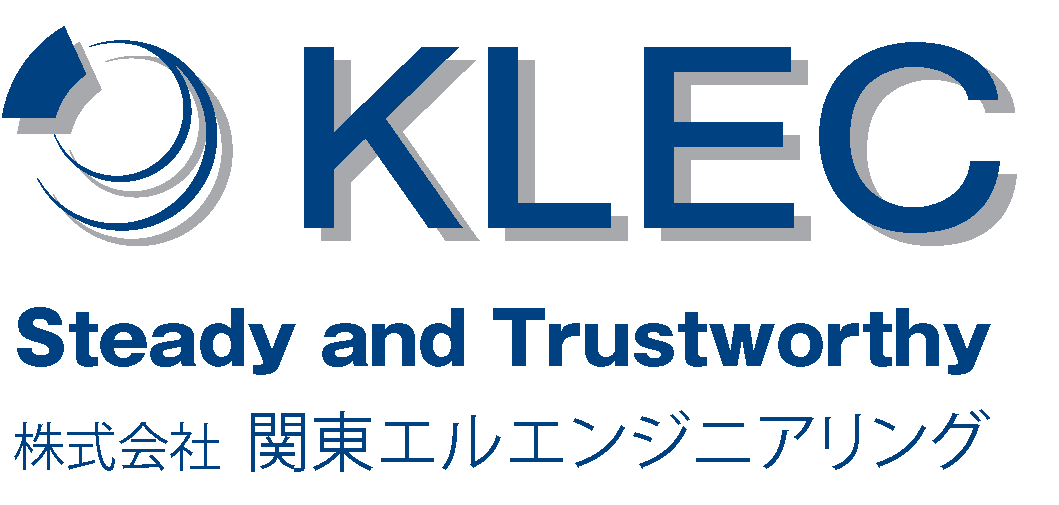 KLEC – Kanto L.-Engineering Co., Ltd. 
Phone: +81-3-5688-9800
E-Mail: keiso@klec.co.jp
Web: Kepware-japan.com
Korea (South)

BridgeWare
Phone: +82-31-346-19812
E-Mail: info@bridgeware.kr / info@opchub.com
Poland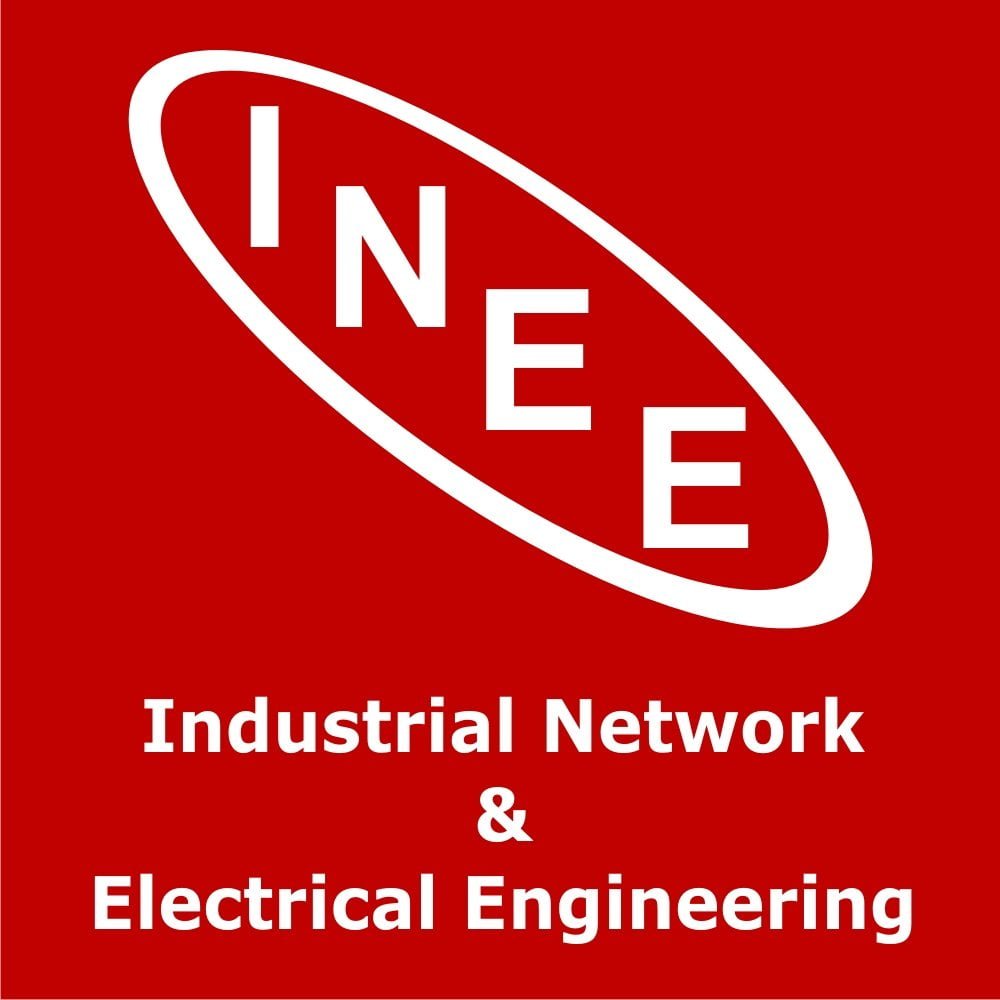 INEE
Phone: +48 32 235 45 69
E-Mail: info@inee.pl
Portugal

Logitek Portugal
Phone: +351 917 020 211
E-Mail: info@logitek.es
South-Africa

AcuSYS Software Solutions (Pty) Ltd.
Phone: +27 82 814 9431
E-Mail: justin.tweedie@acusys.co.za
Spain

Logitek
Phone: +34 93 588 67 67
E-Mail: info@logitek.es
Switzerland

B+I Automation AG 
Phone: +41 62 386 99 00
E-Mail: sales@bi-automation.ch
Web: https://www.bi-automation.ch/produkte/datenkommunikation/opc-router/
Thailand

OICE Automation
Phone: +6681 866-8356
E-Mail: sitthi@oice-automation.com
Turkey

ASP Otomasyon Ltd.
Phone: +90 216 3423206
E-Mail: info@opcturkey.com
Web: www.aspltd.net