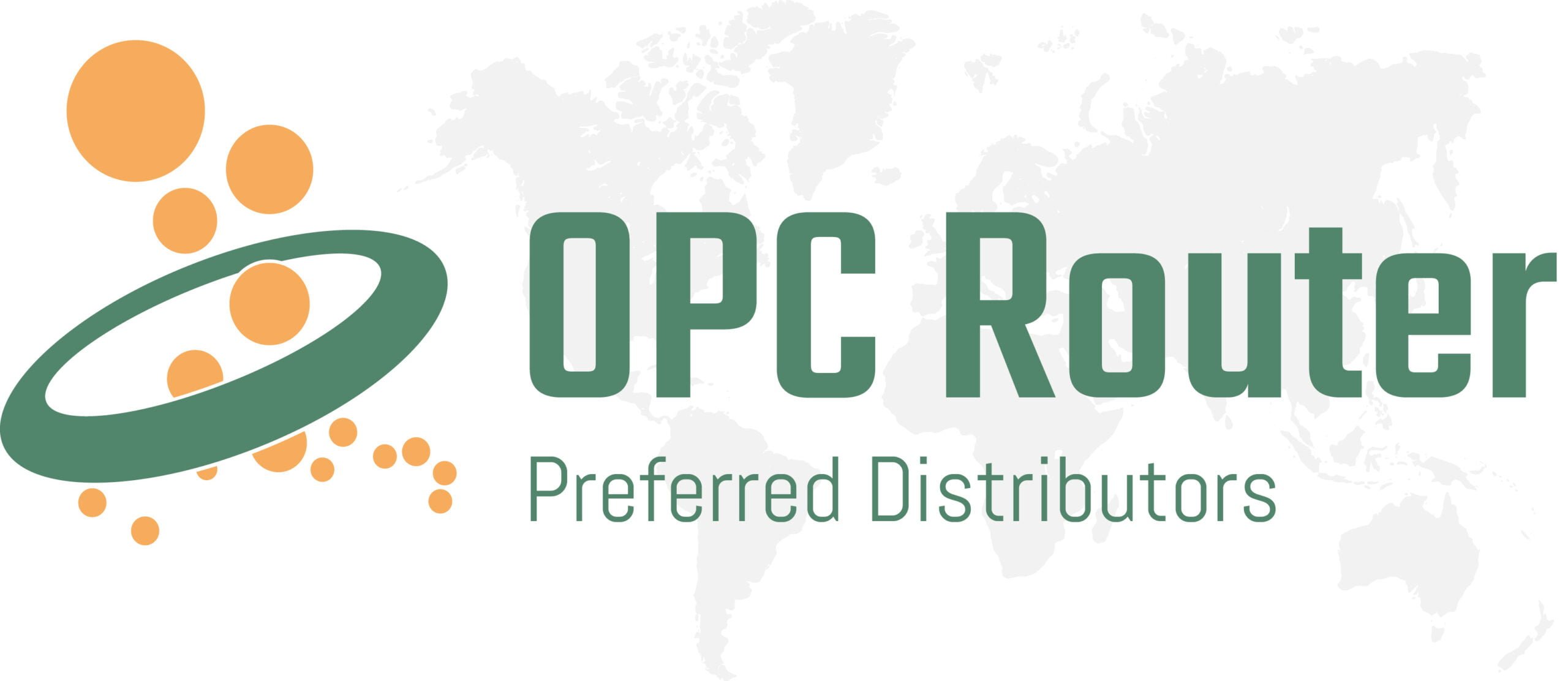 Preferred Distributors
Ensure the effectiveness of your OPC Router projects – even across national borders. Our Preferred Distributors supports you with comprehensive product know-how and high service quality and consulting expertise – wherever you need it. As a result, you have a reliable OPC Router partner at your side – in your regional market and in your language.
Please find our Preferred Distributors for the OPC Router below. If there is no distributor listed for your country, please contact us directly by giving us a call or using our contact form!
Our country selection:
Other Countries
If your country is not listed, it may still be covered by one of our distributors. So please do not hesitate to contact us in this regard.
Our international Preferred Distributors at a glance: