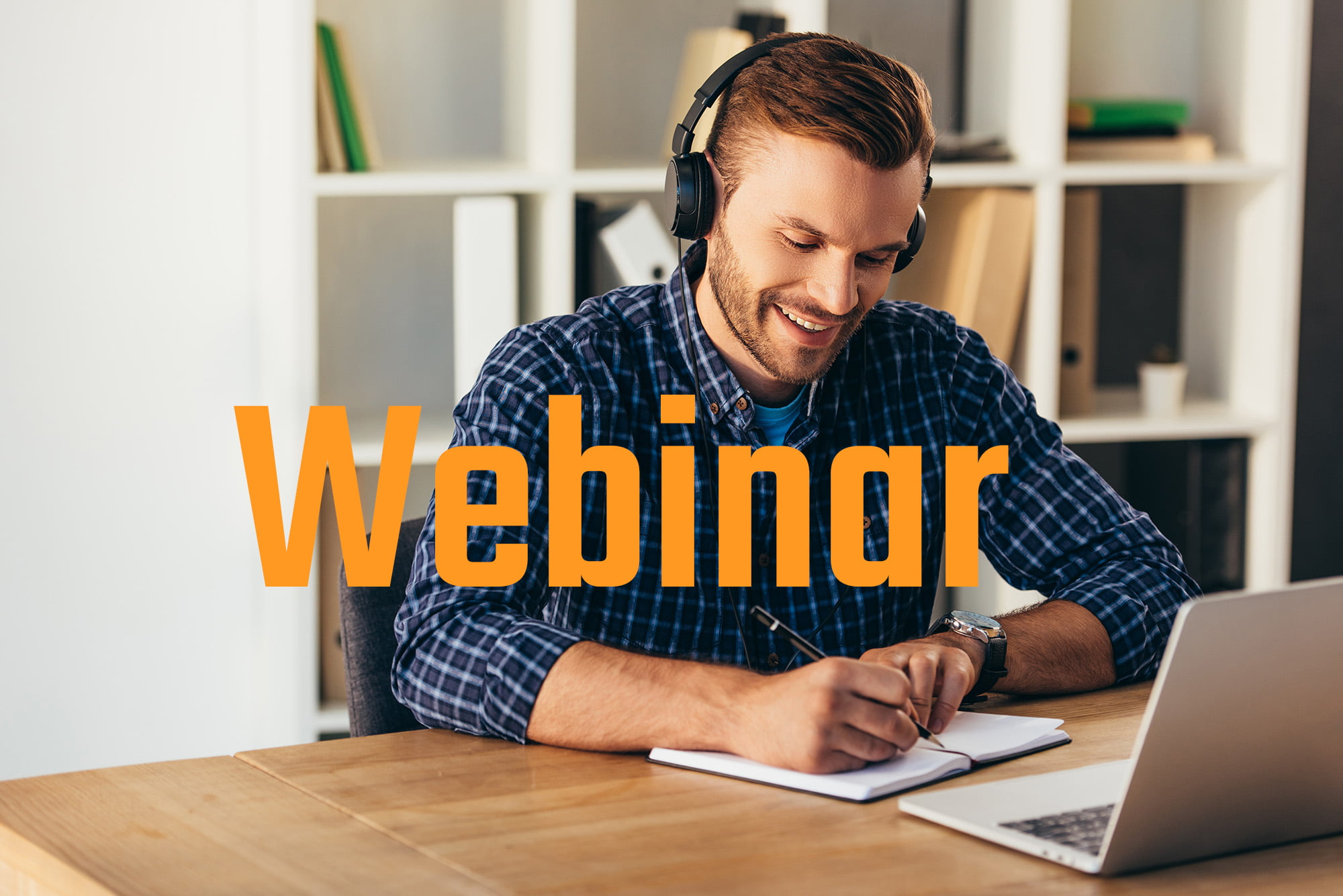 In our free and non-binding monthly webinars we answer questions on a specific topic related to OPC Router and give you the opportunity to get a detailed insight into our software. The number of participants is limited, so it's best to quickly secure your place at one of the dates on a topic that is important to you.
When do the webinars take place?
The webinars take place every Thursday at 09.00 a.m. and at 03.00 p.m. (UTC +1). We also offer our webinars in German. They take place on Thursdays at 01.00 p.m. The registration for our German webinars can be found here.
When do you receive your access data?
After successful registration, the access data for the webinar will be sent automatically two days before the webinar date and on the day of the webinar as a reminder one hour before the webinar starts. The e-mail will be sent to the address you provided in the registration form.
Register today and secure your place on the following days:
A detailed list with the contents of our webinars can be found here.
You will receive an e-mail from us in which you have to confirm your registration for the webinar.
Dates and topics
12 November 2020: OPC Router Scripting Examples
We show you how to use powerful scripting options with OPC Router to enhance your connections.
10 December 2020: Working with Email- and Telegram Plug-in
Learn how to use OPC Router with Email- and Telegram Plug-in for better communication and information transfer.
Run a free test now!
Get your personal link to the most recent OPC Router version and sign up for product news.
Test now!