Siemens MindSphere connection step by step explained.
With the IoT Cloud Platform MindSphere, Siemens provides its own special cloud environment for industry. Siemens calls MindSphere a cloud-based IoT operating system for the analysis of IoT data. To supply the MindSphere Cloud with data, MQTT messages can be sent directly into the MindSphere Cloud. This makes it possible to supplement IoT data with various data sources and to obtain a holistic context for analysis. With the MQTT Plug-in of the OPC Router, the supply of data from all OPC Router Plug-ins to MindSphere Cloud can be implemented. We show here the necessary steps for the connection in a practical guide.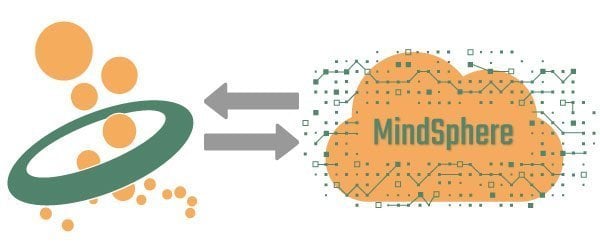 Siemens MindSphere MQTT Connection
The connection is carried out in the following steps, which are explained in detail below.
Creating user
Create MQTT Plug-in
Transferring data to the IoT device